420-Friendly Limo Service

Pot-Friendly Limos for All Occasions
Private Luxury Limousines and Party Buses

Marijuana-Smoking Friendly

Equipped with privacy partitions

Refreshment bars and audio hookups.

Professional and State-Licensed

We Accommodate Groups of All Sizes

Competitive Hourly Rates and Packages

Same-day Reservations Available
Reserve your 420-friendly luxury limousine for a night on the town, trip to the ballgame, wedding, party, private event, or any occasion that you want to relax and enjoy cannabis in your own private limo.
Available 7 Days a Week!
420-Friendly Limo Services Since January 2014.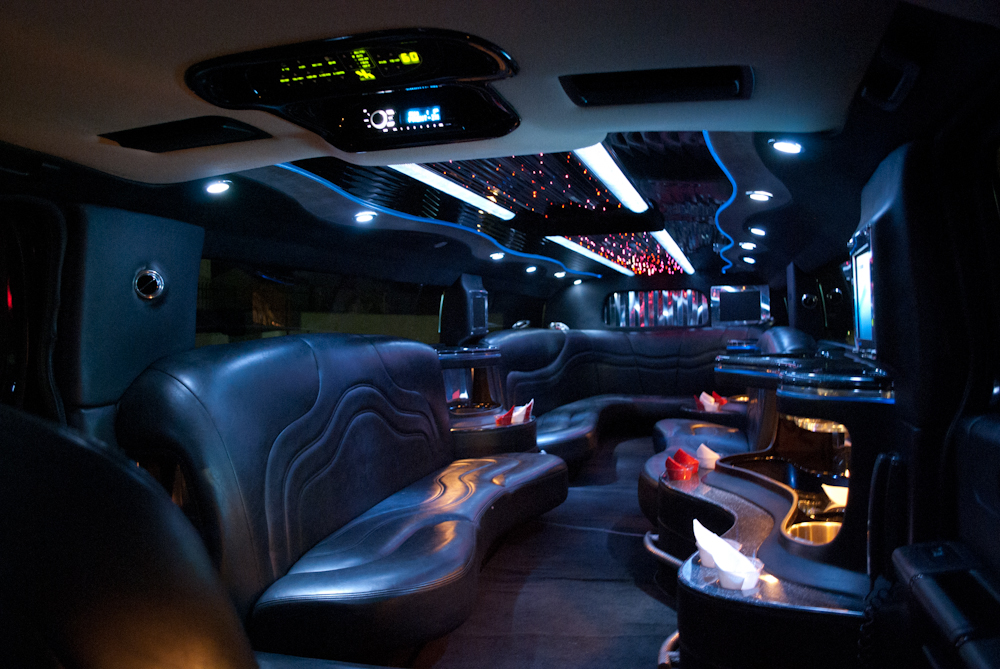 The Mile High Experience
We have been providing private luxury marijuana tours and 420-friendly limo services in Colorado since the dawn of legalization in January 2014. Our professional driver-guides are experts in the industry as well as the local area. Need a recommendation or a custom tour request? We've got you covered. Our driver guides will personalize your tour based on your needs. All tours are marijuana smoking allowed, in stretch luxury limousines with privacy partitions, audio hookups, and refreshments.
So, skip the drive and enjoy the ride. Book a Mile High Limo Tour today!